Gendron trail - Lesse Valley Roadbook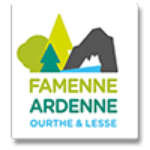 Randonnées de la Maison du Tourisme Famenne - Ardenne Ourthe & Lesse PRO
©
OpenStreetMap
contributors
---
Length
7.1 km

Max alt
233 m

Uphill gradient
156 m
Km-Effort
9.2 km

Min alt
132 m

Downhill gradient
157 m

Boucle
Yes
Creation date :
10/12/2014 00:00
Updated on :
11/06/2020 15:08
---
---

Walking
1h58
Difficulty : Medium
---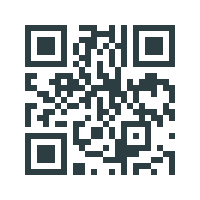 FREE GPS app for hiking
About
Trail Walking of 7.1 km to be discovered at Wallonia, Namur, Houyet. This trail is proposed by Maison du Tourisme Famenne - Ardenne Ourthe & Lesse.
Description
Lovely walk through deep woods with a rather steep climb trailing along the picturesque Ywoigne brook for a couple of kilometers. You will also learn more about Houyet's rich royal past, which used to house the Royal Castle of Ardennes, which was converted by King Léopold II into a luxury hotel and became the place to be for the crowned heads of Europe and a hot spot for tourism.
Positioning
Department/Province :
Namur
Start:(UTM)
641790 ; 5563703 (31U) N.