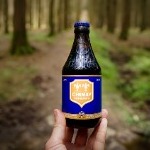 ©
OpenStreetMap
contributors
---
Length
5.4 km

Max alt
104 m

Uphill gradient
61 m
Km-Effort
6.2 km

Min alt
66 m

Downhill gradient
60 m

Boucle
Yes
Creation date :
25/06/2020 06:14
Updated on :
20/07/2020 06:05
---
---

Walking
54m
Difficulty : Easy
---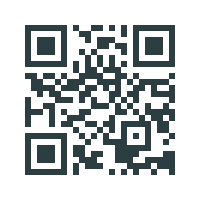 FREE GPS app for hiking
About
Trail Walking of 5.4 km to be discovered at Wallonia, Liège, Huy. This trail is proposed by Rando bière.
Description
Ce parcours en ville vous permet de découvrir ce que Huy garde comme traces de sa période moyenâgeuse qui fût si riche en matière de patrimoine et d'architecture. A travers les rues pavées du Vieux Huy, vous serez témoins de ce qui faisait de cette ville une grande cité.
Positioning
Department/Province :
Liège
Start:(UTM)
658475 ; 5598877 (31U) N.