Promenade Hotton - 9- Fond des Trottes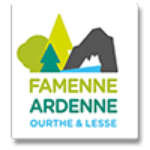 Randonnées de la Maison du Tourisme Famenne - Ardenne Ourthe & Lesse PRO
©
OpenStreetMap
contributors
---
Length
7.1 km

Max alt
272 m

Uphill gradient
178 m
Km-Effort
9.5 km

Min alt
176 m

Downhill gradient
178 m

Boucle
Yes
Creation date :
20/04/2021 14:15
Updated on :
29/04/2021 08:01
---
---

Walking
2h09
Difficulty : Medium
---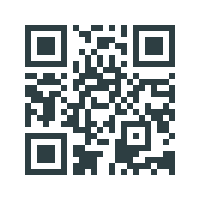 FREE GPS app for hiking
About
Trail Walking of 7.1 km to be discovered at Wallonia, Luxembourg, Hotton. This trail is proposed by Maison du Tourisme Famenne - Ardenne Ourthe & Lesse.
Description
Belle promenade à la découverte des richesses naturelles et historiques de Hotton. Au programme: une balade nature vous emmenant à la découverte de curiosités géologiques et du magnifique panorama de Renissart! La promenade passe par les grottes de Hotton, considérées comme une des plus belles grottes de Belgique Difficulté moyenne, pas trop de problèmes de boue.
Positioning
Department/Province :
Luxembourg
Start:(UTM)
674452 ; 5571318 (31U) N.