Promenade Hotton -17- Promenade de la Pierre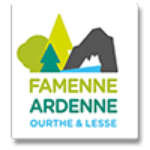 Randonnées de la Maison du Tourisme Famenne - Ardenne Ourthe & Lesse PRO
©
OpenStreetMap
contributors
---
Length
7 km

Max alt
268 m

Uphill gradient
123 m
Km-Effort
8.6 km

Min alt
176 m

Downhill gradient
124 m

Boucle
Yes
Creation date :
20/04/2021 14:20
Updated on :
20/04/2021 14:24
---
---

Walking
1h57
Difficulty : Medium
---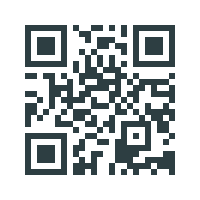 FREE GPS app for hiking
About
Trail Walking of 7 km to be discovered at Wallonia, Luxembourg, Hotton. This trail is proposed by Maison du Tourisme Famenne - Ardenne Ourthe & Lesse.
Description
La Promenade de la Pierre à Hotton est une balade familiale qui ravira tous les amoureux de la nature. En plein cœur du UNESCO GLOBAL Geopark Famenne-Ardenne, vous découvrirez toute la beauté de la Calestienne et quelques sites géologiques, archéologiques et naturels remarquables dont : le site archéologique du camp Romain Ti-château, la Résurgence de l'Isbelle, le trou Fre d'Jame et le superbe point de vue depuis les Rochers de Renissart!
Positioning
Department/Province :
Luxembourg
Start:(UTM)
674450 ; 5571316 (31U) N.