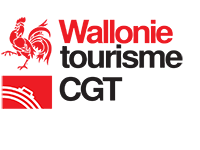 ©
OpenStreetMap
contributors
---
Length
19 km

Max alt
411 m

Uphill gradient
439 m
Km-Effort
25 km

Min alt
177 m

Downhill gradient
438 m

Boucle
No
Creation date :
08/02/2022 11:23
Updated on :
21/02/2022 10:04
---
---

Mountain bike
1h43
Difficulty : Medium
---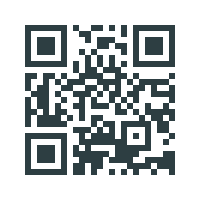 FREE GPS app for hiking
About
Trail Mountain bike of 19 km to be discovered at Wallonia, Luxembourg, Hotton. This trail is proposed by Commissariat général au Tourisme.
Description
Trail created by Famenne-Ardenne.


From Hotton, follow this trail and discover the villages of Bourdon, Verdenne, Marenne and roam meandering foresth paths before reaching the charming little of Menil-Favay, lovingly flowered by its villagers. Feast your eyes on charming countryside villages and the typical landscapes of the Famenne area!



Positioning
Department/Province :
Luxembourg
Start:(UTM)
674460 ; 5571316 (31U) N.