Dison: promenade des Récollets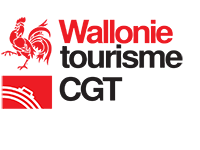 ©
OpenStreetMap
contributors
---
Length
5.5 km

Max alt
279 m

Uphill gradient
115 m
Km-Effort
7 km

Min alt
168 m

Downhill gradient
115 m

Boucle
Yes
Creation date :
08/02/2022 11:26
Updated on :
21/02/2022 10:07
---
---

On foot
1h35
Difficulty : Easy
---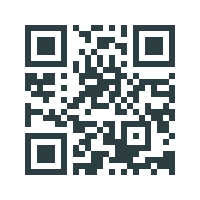 FREE GPS app for hiking
About
Trail On foot of 5.5 km to be discovered at Wallonia, Liège, Dison. This trail is proposed by Commissariat général au Tourisme.
Description
Trail created by Pays de Vesdre.


In light of the health and political situation in our country, and following the federal decision taken on 12/03/20, it has not been possible to maintain this route. It may therefore been in poor condition. The route will be revamped as soon as possible.



The high points of this walk are: - The sports hall - Sainte Thérèse Church - The Temple of the Antoinist movement - The fountain at the Al Cute bridge - The Hombiet bridge. Difficulty level: steep stairs, narrow pavements. Trails are marked with green butterflies.



Positioning
Department/Province :
Liège
Start:(UTM)
703111 ; 5609529 (31U) N.