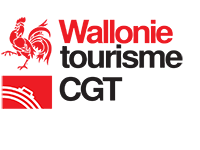 ©
OpenStreetMap
contributors
---
Length
6.7 km

Max alt
293 m

Uphill gradient
177 m
Km-Effort
9.1 km

Min alt
177 m

Downhill gradient
177 m

Boucle
Yes
Creation date :
08/02/2022 11:26
Updated on :
21/02/2022 10:07
---
---

On foot
2h04
Difficulty : Easy
---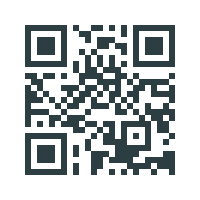 FREE GPS app for hiking
About
Trail On foot of 6.7 km to be discovered at Wallonia, Liège, Dison. This trail is proposed by Commissariat général au Tourisme.
Description
Trail created by Pays de Vesdre.


The trails is marked with yellow bees. Difficulty level: an initial steep slope and the lower part of the mill path is in a poor state. The high points of this walk: - Place Saint-Laurent - Saint-Laurent Church - The Jean Letesson memorial monument - The Enduro track.



Positioning
Department/Province :
Liège
Start:(UTM)
703897 ; 5610902 (31U) N.