Herve : Trail of mountain bike 2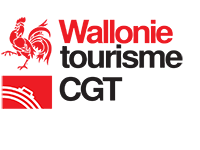 ©
OpenStreetMap
contributors
---
Length
18.8 km

Max alt
321 m

Uphill gradient
275 m
Km-Effort
22 km

Min alt
162 m

Downhill gradient
276 m

Boucle
Yes
Creation date :
08/02/2022 11:29
Updated on :
21/02/2022 10:11
---
---

On foot
5h06
Difficulty : Medium

Mountain bike
1h33
Difficulty : Medium
---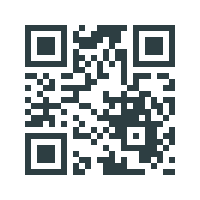 FREE GPS app for hiking
About
Trail On foot of 18.8 km to be discovered at Wallonia, Liège, Herve. This trail is proposed by Commissariat général au Tourisme.
Description
Trail created by Pays de Herve.


Parcours en boucle à travers la commune de Herve. Les balises consistent en des flèches jaunes.

Il est conseillé de se munir de la carte en vente à la Maison du Tourisme du Pays de Herve.



Positioning
Department/Province :
Liège
Start:(UTM)
697304 ; 5613731 (31U) N.