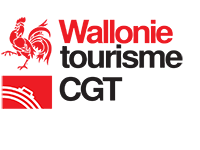 ©
OpenStreetMap
contributors
---
Length
3.3 km

Max alt
242 m

Uphill gradient
77 m
Km-Effort
4.3 km

Min alt
174 m

Downhill gradient
77 m

Boucle
Yes
Creation date :
08/02/2022 11:31
Updated on :
21/02/2022 10:12
---
---

On foot
58m
Difficulty : Easy
---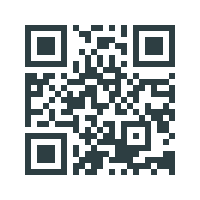 FREE GPS app for hiking
About
Trail On foot of 3.3 km to be discovered at Wallonia, Namur, Anhée. This trail is proposed by Commissariat général au Tourisme.
Description
Trail created by Vallée de la Meuse Namur-Dinant.


Walk of a little less than 6 kilometers to discover the Abbeys of Maredret and Maredsous.



You start along the Ravel, turn right and walk along the river Molignée. Just before the Castle of Maredsous, turn left and go up the asphalt road to the Abbey of Maredsous.

Here you can have a break and taste the traditional beer and cheese sandwiches.

Then, when you arrive at the Abbey, you drive along the parking lot and turn right after about one kilometer. You arrive at the Abbey of Maredret and walk down the street to the starting point.





Positioning
Department/Province :
Namur
Start:(UTM)
624663 ; 5573550 (31U) N.