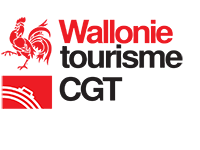 ©
OpenStreetMap
contributors
---
Length
2 km

Max alt
251 m

Uphill gradient
54 m
Km-Effort
2.7 km

Min alt
195 m

Downhill gradient
54 m

Boucle
Yes
Creation date :
08/02/2022 11:34
Updated on :
21/02/2022 10:16
---
---

On foot
37m
Difficulty : Easy
---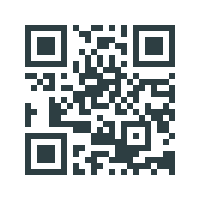 FREE GPS app for hiking
About
Trail On foot of 2 km to be discovered at Wallonia, Namur, Vresse-sur-Semois. This trail is proposed by Commissariat général au Tourisme.
Description
Trail created by Pays de Bouillon en Ardenne.


This easy digestive walk, entirely on tarmac road, will take you to the heights of Alle and the pretty viewpoint of Petit Monceau (10 minute round trip, not included in the signposting). Flannez by reading the quotations on the slates, Alle former village of the Scailtons, visit Ardoisalle for more details (former slate mine). A nice refreshing surprise awaits you at the end of the walk.





Positioning
Department/Province :
Namur
Start:(UTM)
641656 ; 5522920 (31U) N.