Circuit des hauts quartiers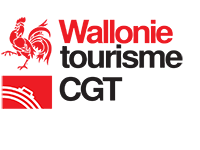 ©
OpenStreetMap
contributors
---
Length
8.9 km

Max alt
345 m

Uphill gradient
266 m
Km-Effort
12.4 km

Min alt
187 m

Downhill gradient
264 m

Boucle
Yes
Creation date :
08/02/2022 11:35
Updated on :
21/02/2022 10:16
---
---

Mountain bike
51m
Difficulty : Easy

Hybrid bike
--
Difficulty : Easy
---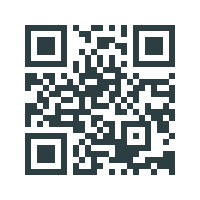 FREE GPS app for hiking
About
Trail Mountain bike of 8.9 km to be discovered at Wallonia, Namur, Vresse-sur-Semois. This trail is proposed by Commissariat général au Tourisme.
Description
Trail created by Pays de Bouillon en Ardenne.


Take a family mountain bike ride to discover the typical villages of Alle and Mouzaive and their surrounding forests. Get close to our old stones with the ruins of the village of Bertrand Fontaine and the architectural defence site of Laspote Laviau and its strategic viewpoint. Climb the belvedere and enjoy a magnificent view over the valley and the Semois. A little surprise at the end of the ride to warm up your brakes.





Positioning
Department/Province :
Namur
Start:(UTM)
641666 ; 5522919 (31U) N.