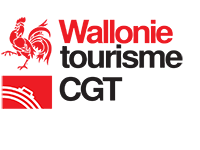 ©
OpenStreetMap
contributors
---
Length
5.9 km

Max alt
307 m

Uphill gradient
104 m
Km-Effort
7.3 km

Min alt
250 m

Downhill gradient
102 m

Boucle
Yes
Creation date :
08/02/2022 12:47
Updated on :
21/02/2022 10:11
---
---

On foot
1h39
Difficulty : Easy
---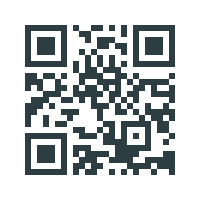 FREE GPS app for hiking
About
Trail On foot of 5.9 km to be discovered at Wallonia, Luxembourg, Saint-Léger. This trail is proposed by Commissariat général au Tourisme.
Description
Trail created by Gaume.


This is the starting point for a walk through fields and villages that will take you to explore the village of Saint-Léger, its history, legends and heritage. Listen carefully. Who knows? Maybe you will hear the soft howl of a wolf or the happy sound of a violin!




Want more? Find this walk in our folder " The Bucolic Walks" to be discovered in our GaumeShop!



Positioning
Department/Province :
Luxembourg
Start:(UTM)
691615 ; 5498135 (31U) N.