Walking tour in Florenville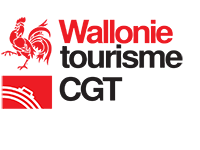 ©
OpenStreetMap
contributors
---
Length
3.5 km

Max alt
365 m

Uphill gradient
30 m
Km-Effort
3.9 km

Min alt
338 m

Downhill gradient
35 m

Boucle
Yes
Creation date :
08/02/2022 12:47
Updated on :
22/02/2022 11:57
---
---

On foot
53m
Difficulty : Easy
---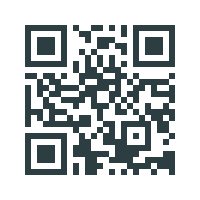 FREE GPS app for hiking
About
Trail On foot of 3.5 km to be discovered at Wallonia, Luxembourg, Florenville. This trail is proposed by Commissariat général au Tourisme.
Description
Trail created by Gaume.


The town of Florenville has many different aspects that will surprise you. Be charmed on this 3.6km walk by its pretty districts, beautiful landscapes, heritage, exciting history and attractions. Whether on a country lane, in the town centre or in the forest, Florenville will surprise you with its diversity.




The Florenville tourism office has put together some questions about the town and its history. This quiz is also available in the form of a brochure from the tourism office.




Want more? Find this walk in our folder " The Bucolic Walks" to be discovered in our GaumeShop!



Positioning
Department/Province :
Luxembourg
Start:(UTM)
666670 ; 5507901 (31U) N.