Libramont - 2. Au Sud du Ban de Chevigny - LB005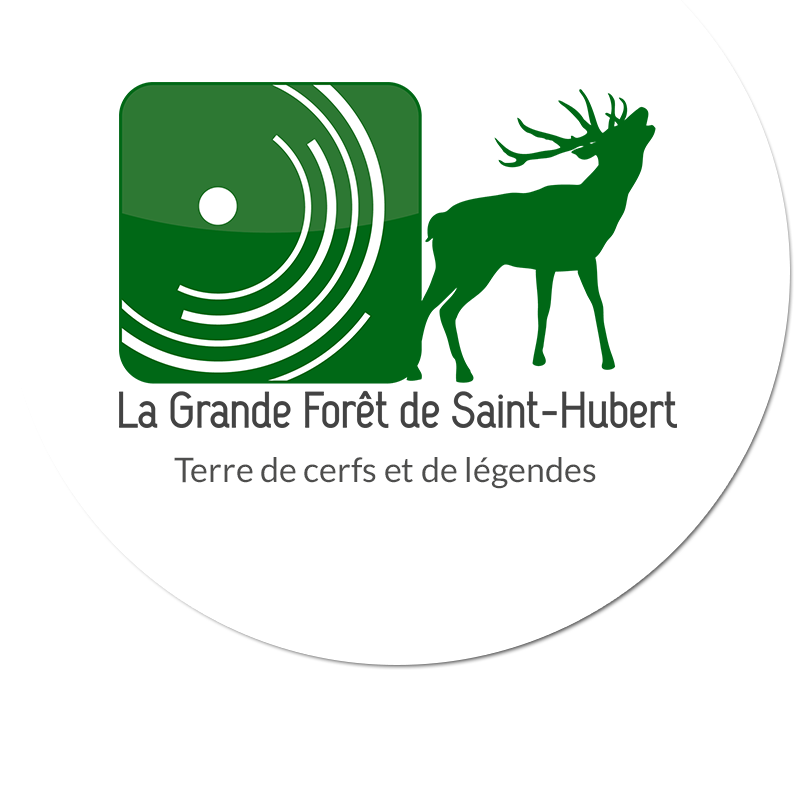 Randonnées de la Grande Forêt de Saint-Hubert GUIDE+
©
OpenStreetMap
contributors
---
Length
7.9 km

Max alt
503 m

Uphill gradient
105 m
Km-Effort
9.3 km

Min alt
447 m

Downhill gradient
104 m

Boucle
Yes

Signpost
Creation date :
06/11/2017 00:00
Updated on :
06/11/2017 00:00
---
---

Walking
2h05
Difficulty : Medium
---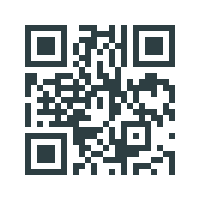 FREE GPS app for hiking
About
Trail Walking of 7.9 km to be discovered at Wallonia, Luxembourg, Libramont-Chevigny. This trail is proposed by La Grande Forêt de Saint-Hubert.
Description
Une promenade balisée qui pourrait être qualifiée de promenade urbaine. Essentiellement sur routes, elle permet de découvrir quelques endroits splendides entre deux zones urbaines : l'étang de Neuvillers et ses prairies avoisinantes, le parc paysager, un vieux chemin empierré champêtre qui mène au cœur "du vieux Recogne", etc. Nous vous la conseillons spécialement durant les chaudes soirées d'été, nous vous la déconseillons par contre aux heures de pointe.
Positioning
Department/Province :
Luxembourg
Start:(UTM)
670646 ; 5532054 (31U) N.