"Along the meanders of the Semois"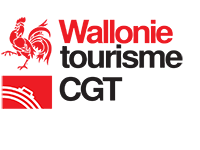 ©
OpenStreetMap
contributors
---
Length
11.8 km

Max alt
382 m

Uphill gradient
150 m
Km-Effort
13.8 km

Min alt
312 m

Downhill gradient
151 m

Boucle
Yes
Creation date :
08/02/2022 11:30
Updated on :
21/02/2022 10:11
---
---

On foot
3h07
Difficulty : Easy
---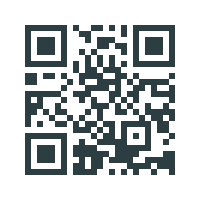 FREE GPS app for hiking
About
Trail On foot of 11.8 km to be discovered at Wallonia, Luxembourg, Chiny. This trail is proposed by Commissariat général au Tourisme.
Description
Trail created by Gaume.


Welcome to the village of Jamoigne. On your walk you will not only discover the village of Jamoigne, its history and heritage but also the surrounding villages, each with their specific features and attractions.




Want more? Find this walk in our folder " The Bucolic Walks" to be discovered in our GaumeShop!






Positioning
Department/Province :
Luxembourg
Start:(UTM)
673900 ; 5507399 (31U) N.