Autour de la Baraque de Fraiture
©
OpenStreetMap
contributors
---
Length
8.7 km

Max alt
651 m

Uphill gradient
214 m
Km-Effort
11.6 km

Min alt
535 m

Downhill gradient
211 m

Boucle
Yes

Signpost
Creation date :
29/05/2017 00:00
Updated on :
29/05/2017 00:00
---
---

Walking
2h31
Difficulty : Easy
---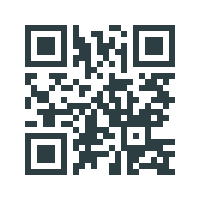 FREE GPS app for hiking
About
Trail Walking of 8.7 km to be discovered at Wallonia, Luxembourg, Vielsalm. This trail is proposed by mediardenne.
Description
C'est une courte balade à partir du parking de la Baraque de Fraiture. Elle traverse le village de Fraiture et contourne la piste de ski bien connue, en mai cependant, si les établissements horéca du carrefour de la Baraque sont forts fréquentés, nous ne rencontrons pas un chat durant la promenade.
Positioning
Department/Province :
Luxembourg
Start:(UTM)
695295 ; 5569941 (31U) N.