Circuit 1 - Namur-Arlon (Tour&Tassis)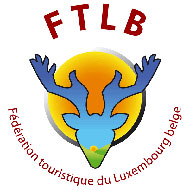 ©
OpenStreetMap
contributors
---
Length
188 km

Max alt
534 m

Uphill gradient
3011 m
Km-Effort
228 km

Min alt
78 m

Downhill gradient
2725 m

Boucle
No
Creation date :
19/01/2018 00:00
Updated on :
23/03/2020 09:39
---
---

Motor
5m
Difficulty : Easy
---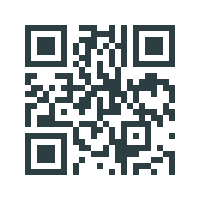 FREE GPS app for hiking
About
Trail Motor of 188 km to be discovered at Wallonia, Namur, Namur. This trail is proposed by Malle Poste FTLB.
Description
Retrouver les chemins suivis par ces anciennes diligences, c'est évoquer l' histoire mouvementée des premiers voyageurs. C'est retrouver la trace des auberges-relais qui ont accueilli des célébrités ou de simples marchands qui ont parfois croisé le chemin de bandits. Chaque circuit vous invite à découvrir les sites ou tout autre trace de cette passionnante histoire.
Positioning
Department/Province :
Namur
Start:(UTM)
632674 ; 5591201 (31U) N.